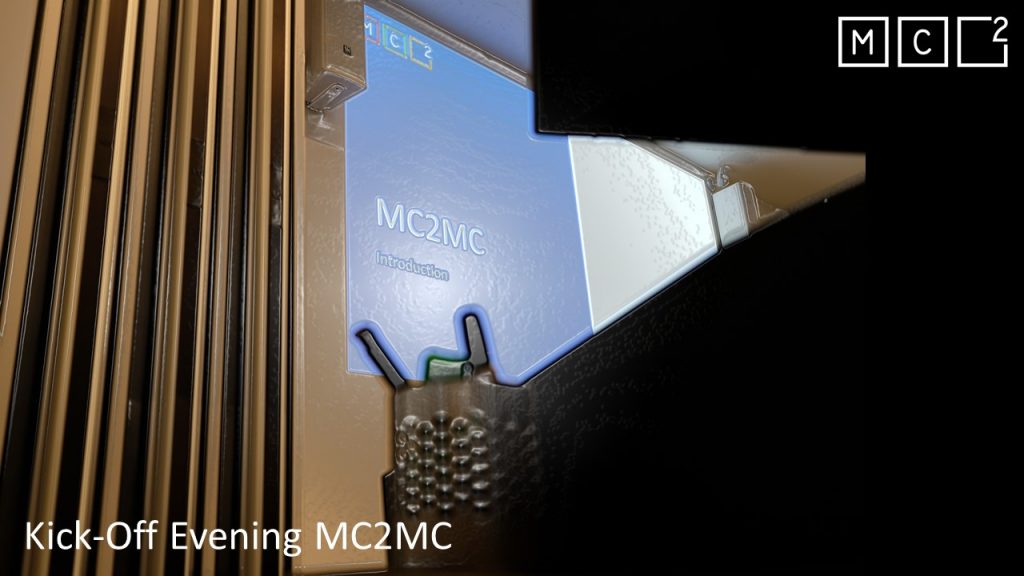 To our sponsors, Microsoft and Synergics, and all who attended our opening event on the 19th of February, a big thank you to make it such a success. It's truly appreciated that you all came to our first opening event and we hope you enjoyed the sessions and were able to connect with other people!
As promised, we made the slide decks of our intro and 3 sessions available on SlideShare:
MC2MC Introduction by MC2MC (@mc2mcbe) board.


Become an Ace in Analytics by Tim De Keukelaere (@Tim_DK) and Ken Goossens (@Goosken).
MDATP and Chocolatey, we Belgians love our Chocolate(y')s by Tim Hermie (@_Cloud_boy) and Jasper Bernaers (@Jasper_be).
It's all about Security! Let's get you started with Azure Bastion by Wim Matthyssen (@wmatthyssen), Micha Wets (@MichaWets) and Peter Linders (@peter_linders).

We also made a Microsoft Sway with some of the highlights of the evening: https://sway.office.com/dZwubGVONeZOwGi7?ref=Link
Thanks again for attending and supporting our community! If you have any questions feel free to reach out and we hope to see you all next time!
The MC2MC board